Chemical Blend Dispense Systems
Wafer Process Systems Inc. performs in field modifications to existing equipment to accommodate process changes and/or safety and upgrades for our customers existing equipment without the need of extensive cost associated with the removal of existing equipment and installation of new equipment, including our chemical blend dispense systems.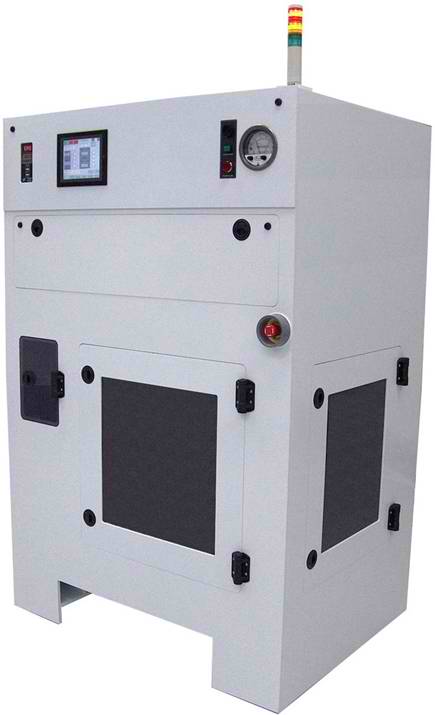 Automated Bulk and Chemical Delivery System Overview
Wafer Process Systems Inc. manufactures world class wet process equipment using precision fluid controls and components for all wet process applications. Applications include bulk chemical, delivery, point of use chemical recirculation and filtration, point of use chemical metering, and chemical waste recovery. All chemical wetted components are PVDF, PTFE Teflon, PFA Teflon or Quartz.

Bulk Chemical Handling and Fluid Control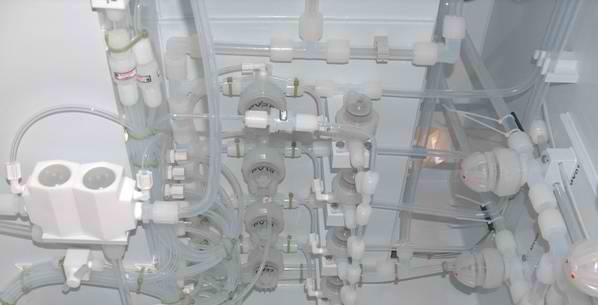 Point of Use Chemical Filtration and Fluid Control